Sinteg Solutions Intrusion Systems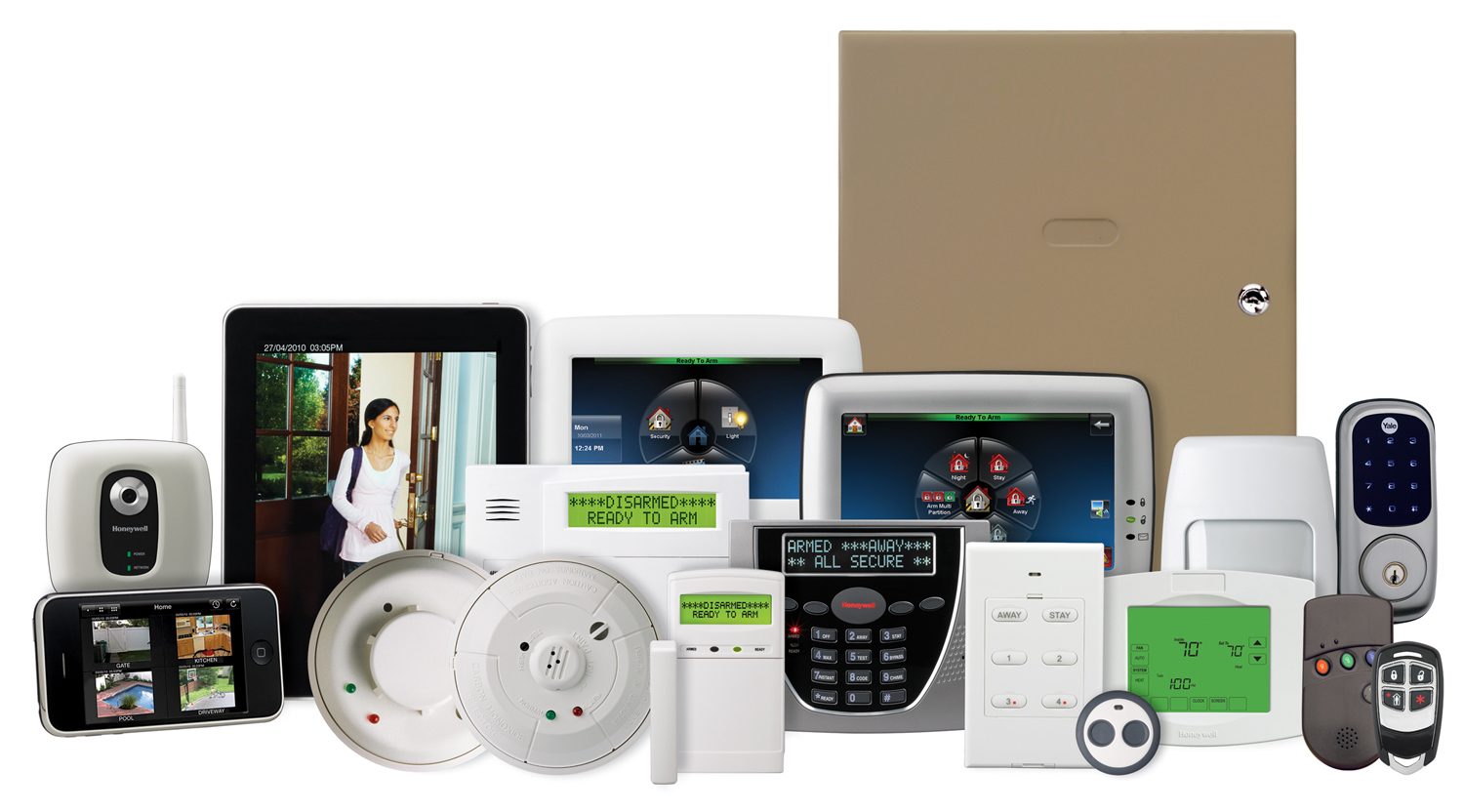 BOSCH G Series Information!
"Bosch's G Series panels provide the ultimate in security controls for your business. With an array of functions and flexibility, the G Series are highly effective for a wide range of requirements — from added convenience to high security." ~Bosch
BOSCH G Series D7412Gv4 Control Panel

Fully integrated intrusion, fire, and access control allows users to interface with one system instead of three.
Conettix IP‑based communication options provide high‑speed, secure alarm transport and control through connection of wired and/or wireless cellular network interfaces.
Up to 8 programmable areas each supporting both with perimeter and interior points with your choice of touch screen, ATM style, or LED keypads.
75 points with flexible configuration options to meet multiple installation requirements.
OPTIONAL GV4 version 2.xx firmware upgrade available.
Honeywell Information!
"Honeywell invents and manufactures technologies that address some of the world's most critical challenges around energy, safety, security, productivity and global urbanization. " ~ Honeywell
VISTA-20P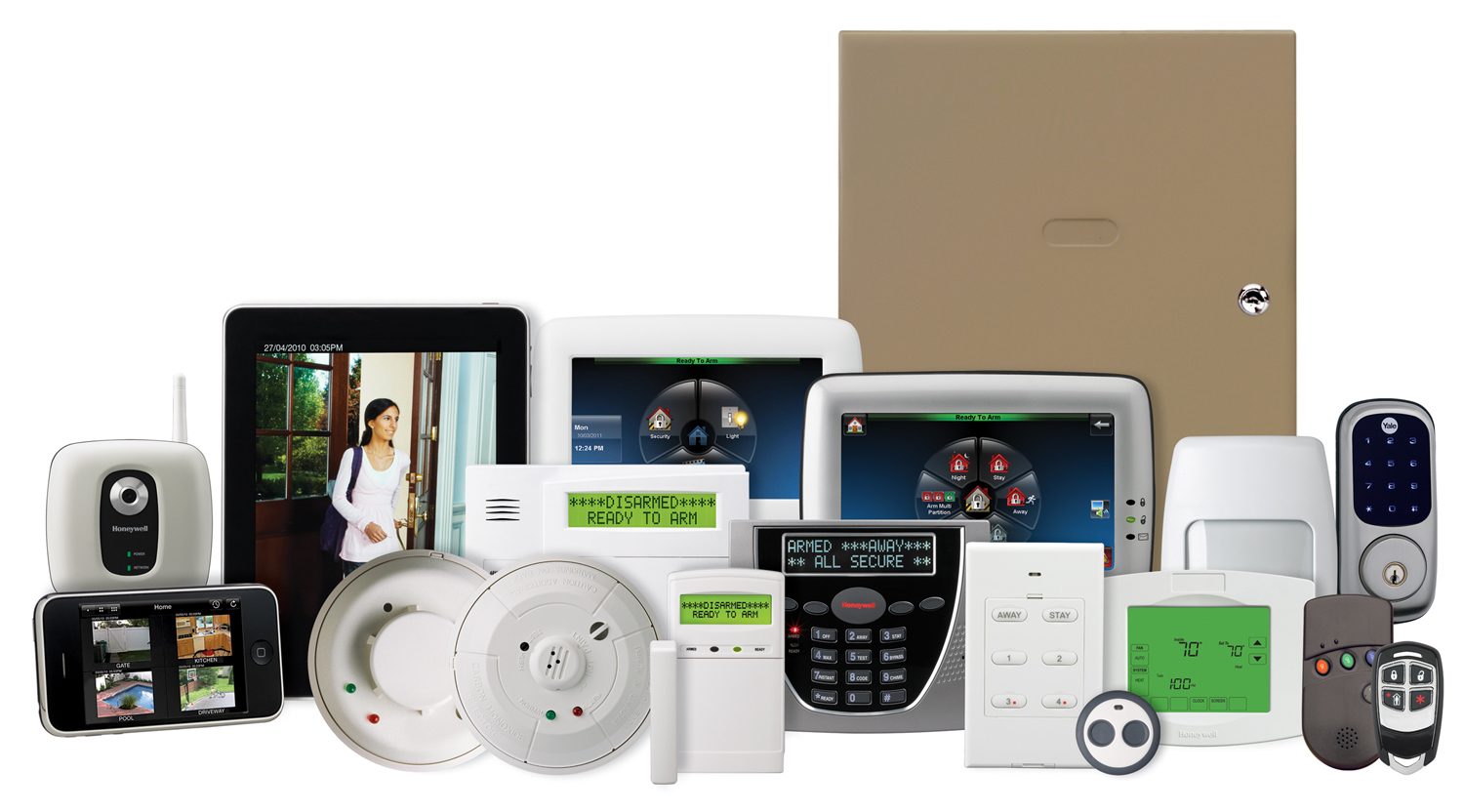 The high capacity, feature-rich VISTA-20P lets you deliver more value to your customers on each and every sale with up to 48 zones of protection, Internet uploading/downloading, graphic keypad support and dual partitions. VISTA-20P gives you the ability to send alarm signals and upload/download via an Internet Protocol (IP), improving the speed at which information can be delivered to and from the control panel. In addition, the VISTA-20P, used with an AlarmNet® Internet or 4G communicator can be installed in premises without TELCO lines. The panel's installation advantages, innovative end-user benefits and robust system capacity make the value-priced VISTA-20P an ideal choice for higher end installations.