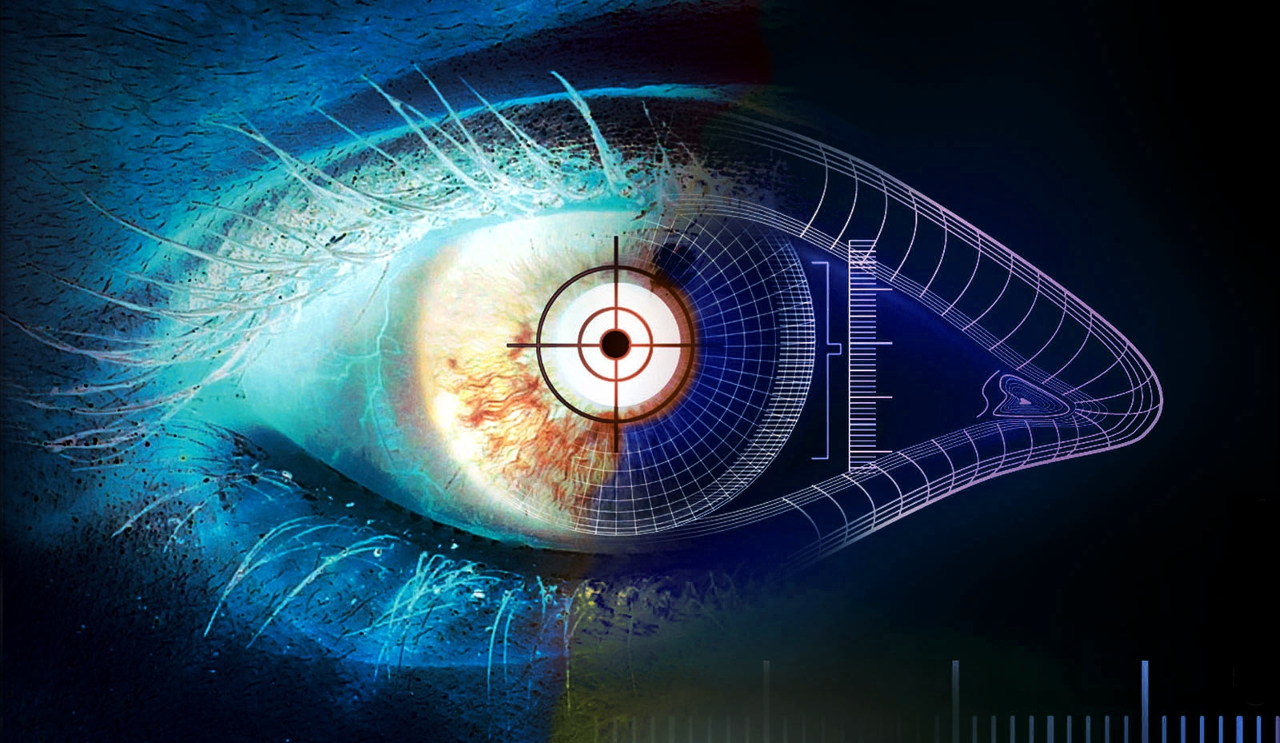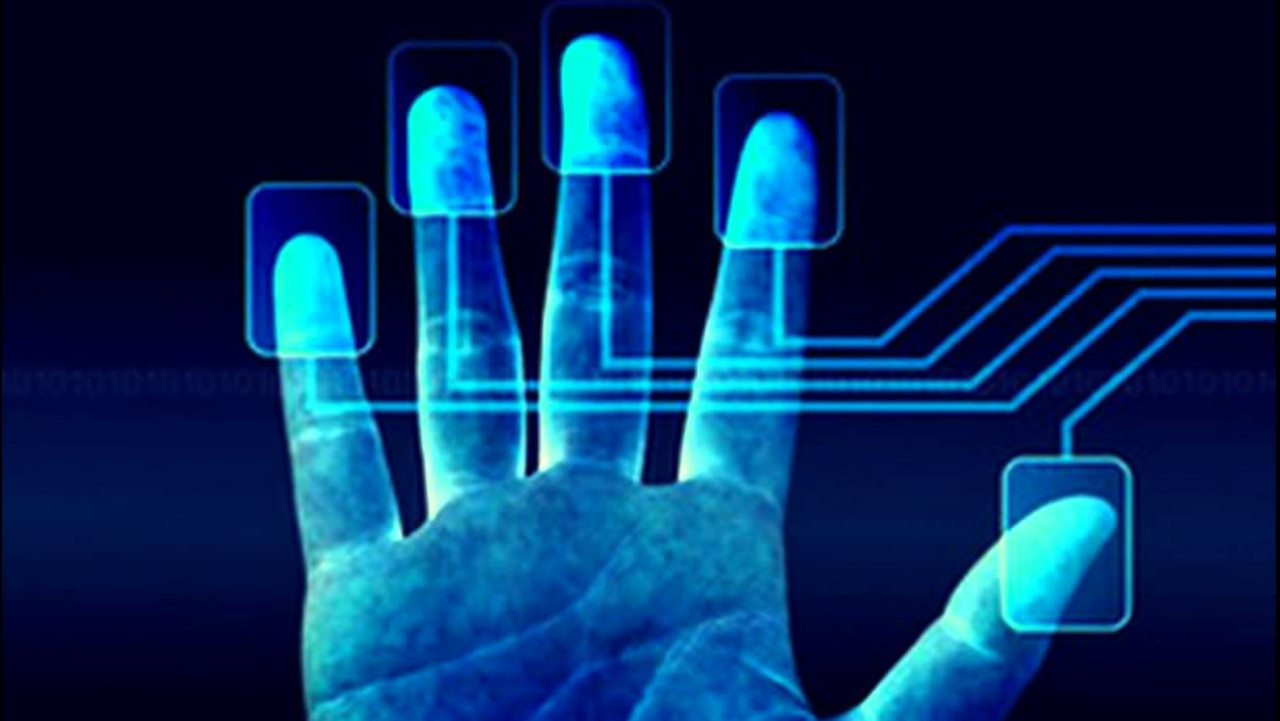 Why Biometric Security?
Increased Security: Multi-factor authentication with smart card reader, keypad and fingerprint verification module.
Reader and Field Enroller: One unit (field enroller) provides access control verification and fingerprint template enrollment.
Added Privacy: Fingerprint templates are stored on the iCLASS smart card to alleviate privacy and database management concerns.
Compatibility: Works with the broadest range of open standard contactless smart card products, available from over 40,000 reseller worldwide.
Security
64- bit authentication keys are extremely secure. Readers and cards require matching keys to function. All RF data transmission between the card and keypad reader is encrypted, using a secure algorithm. They key management system reduces the risk of compromised or duplicated cards.
Keypad
Offers 12 discrete switches with metal keycaps. Raised tactile mark on the fifth key for visually impaired users. Configurable audio feedback. Backlit numbers in bezel overlay, above each key. Lighting is configurable: Always On, Triggered by Card Read, Or Triggered by Key Pass.
Enrollment
Use one of two methods for fingerprint template (and PIN enrollment if desired) onto iClass smart cards.
Field Enroller (618OBxR) allows for dynamic configuration of reader type ( reader/enroller, enroller-only or reader-only). Enroller-enabled reader types allows for enrollment of fingerprint templates ( and PINs) onto iCLASS smart cards.
CP%&%a iCLASS Card Programmer is PC software that enables field programming of access card numbers, plus enrollment of fingerprint templates and PINs onto iCLASS smart cards.
Graphical Display
The blacklit graphical LCD display offers a 60 x 18 mm viewing area, 120 x 32 resolution. It is factory preset to provide written instruction to the user. Fully customizable, the display also describes the function of the user function keys. Multilingual version available in Field Enroller unit.
Indoor Design
Rugged, weatherized polycarbonate enclosure provides reliable performance and resistance to vandalism.